About admin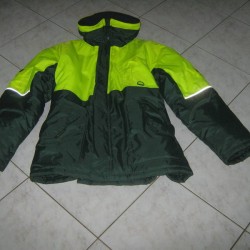 JACKET XL Freezer wear american style with pockets and zipper and VELCRO new condition $60- contact Sylvia (02) 96271943 Unisex men and women.
4638 total views, 1 today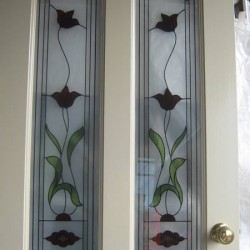 DOOR with glass panels measurements 2.4 metres long x 67cm wide. as new condition $190- Please contact Sylvia buy phone (02) 96271943.
2429 total views, 1 today
Sorry, no posts could be found.