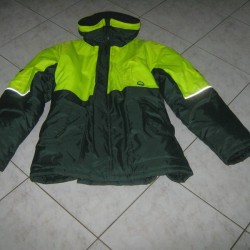 JACKET XL Freezer wear american style with pockets and zipper and VELCRO new condition $60- contact Sylvia (02) 96271943 Unisex men and women.
5313 total views, 1 today
Sponsored Links
Nothing to do during Covid? Check out the
PDR Course Online
For more information about the paintless dent removal industry secrets visit our
PDR eBook Online
.
Join us
Please contact us for advertising information jdeguara@gmail.com