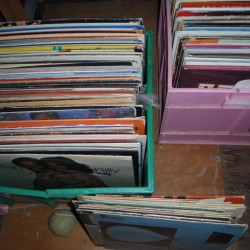 records LPs $1- each/we also got 800 cassettes very cheap a box. please want information about for sale phone now. call linda (02) 96271943
3804 total views, 0 today Records LPs $1- each/50c each small ones. We also have 800 cassettes – cheaper by the box. For more information phone Sylvia 02 96271943.
2720 total views, 0 today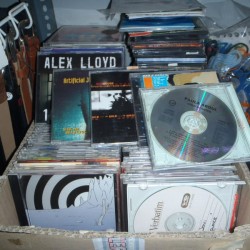 CDs mixed from $2- each in a 1 box only mixed music. Phone 02 96271943 linda
4014 total views, 0 today
Sponsored Links
Nothing to do during Covid? Check out the
PDR Course Online
For more information about the paintless dent removal industry secrets visit our
PDR eBook Online
.
Join us
Please contact us for advertising information jdeguara@gmail.com